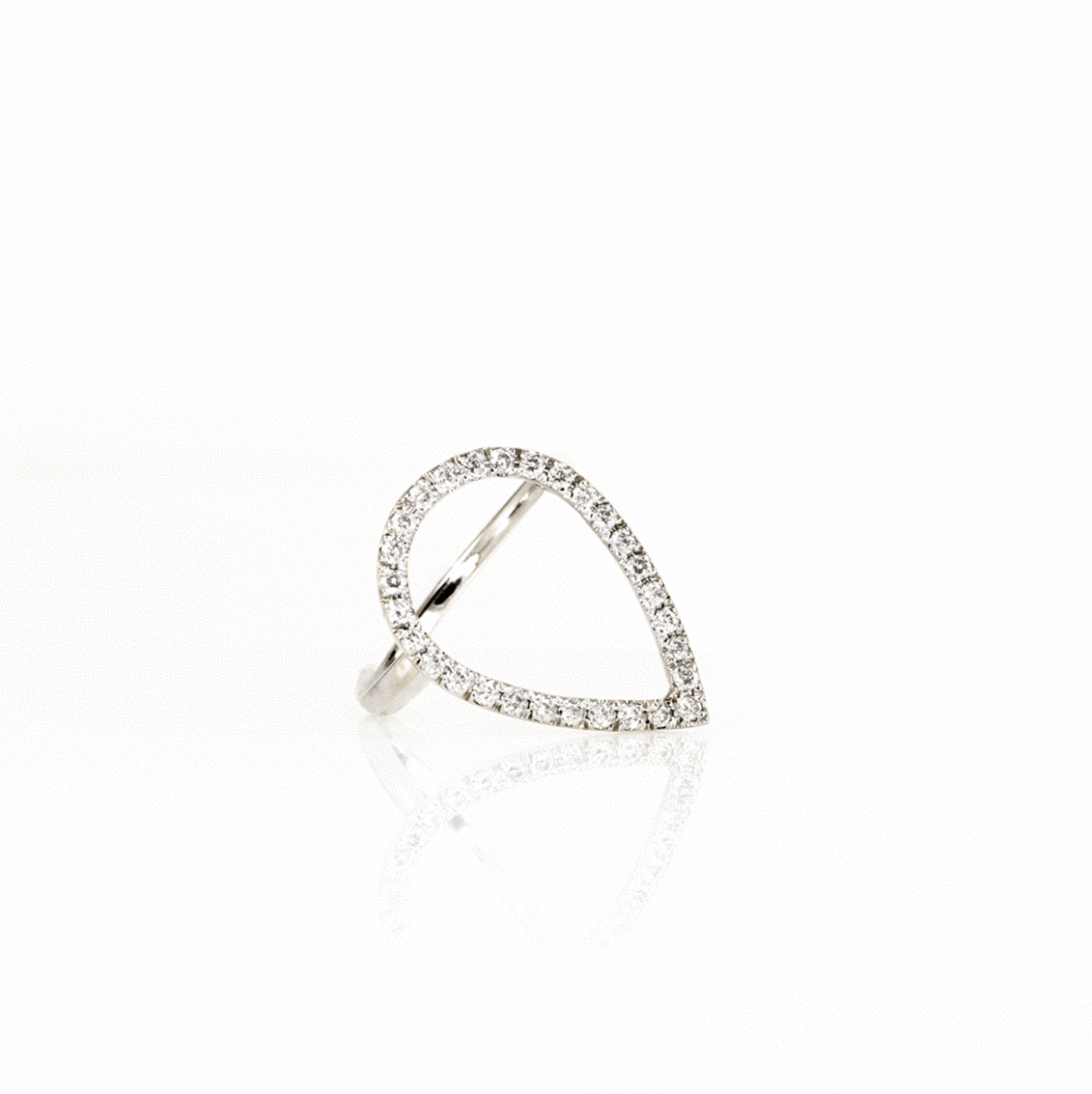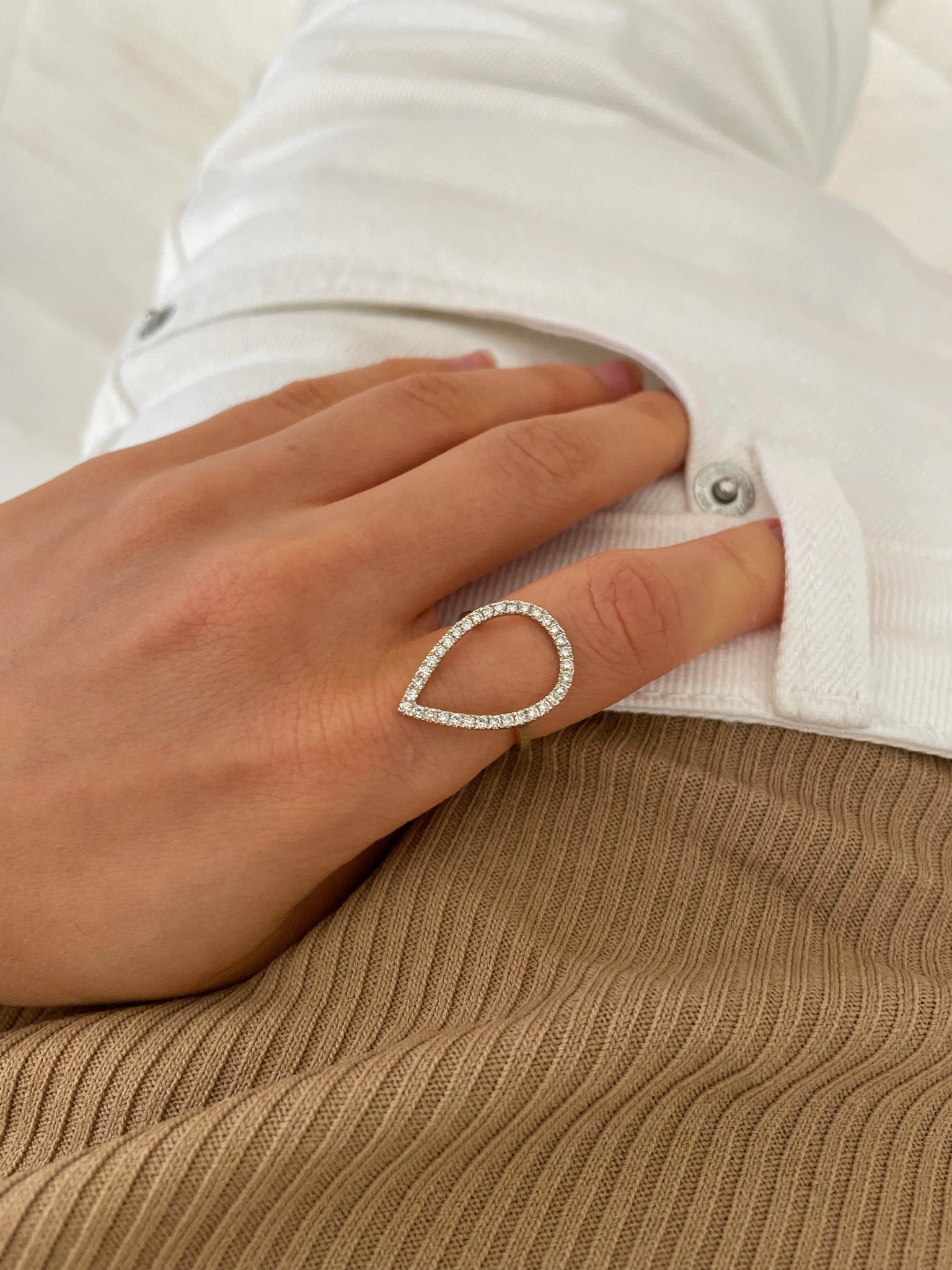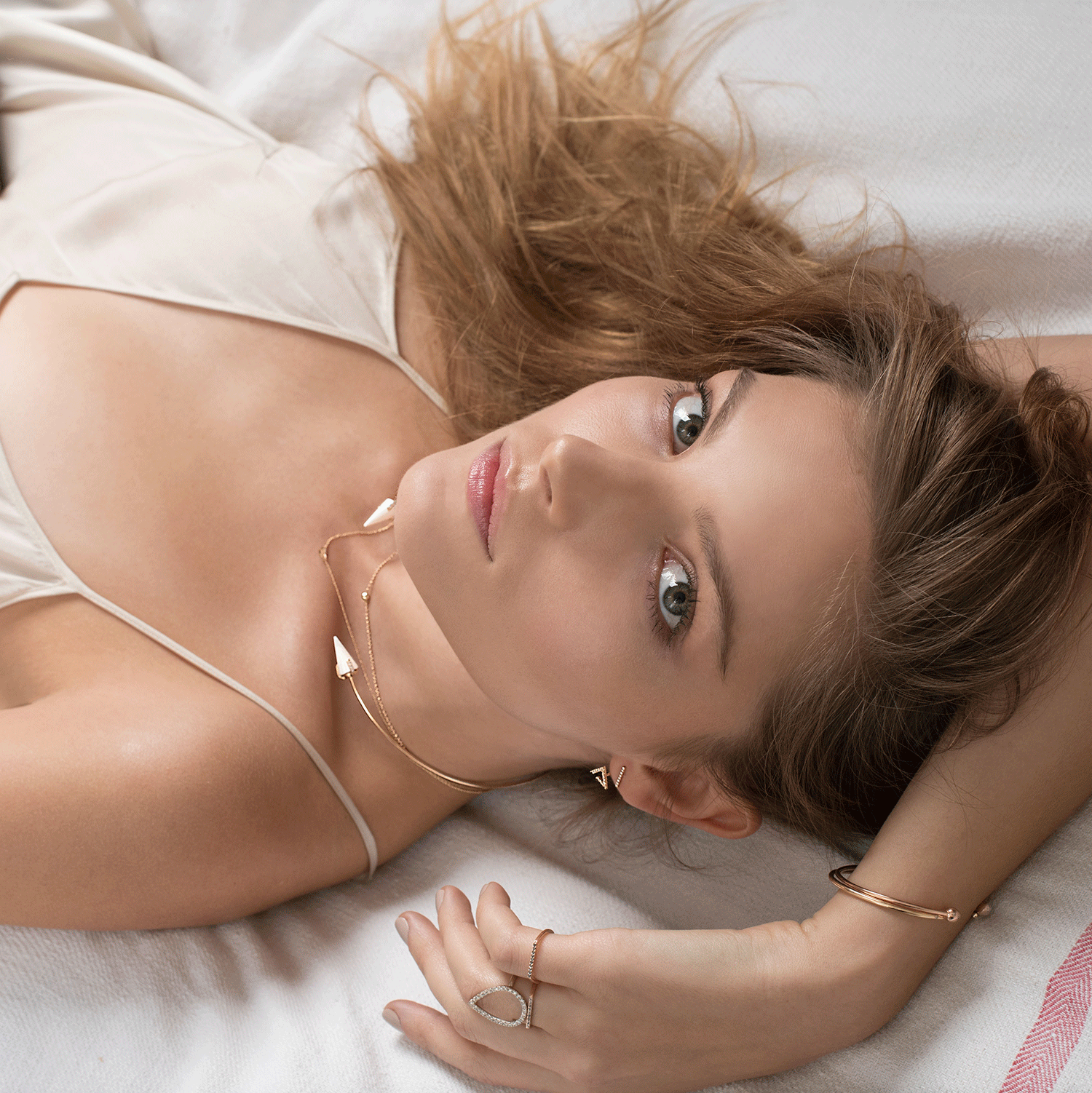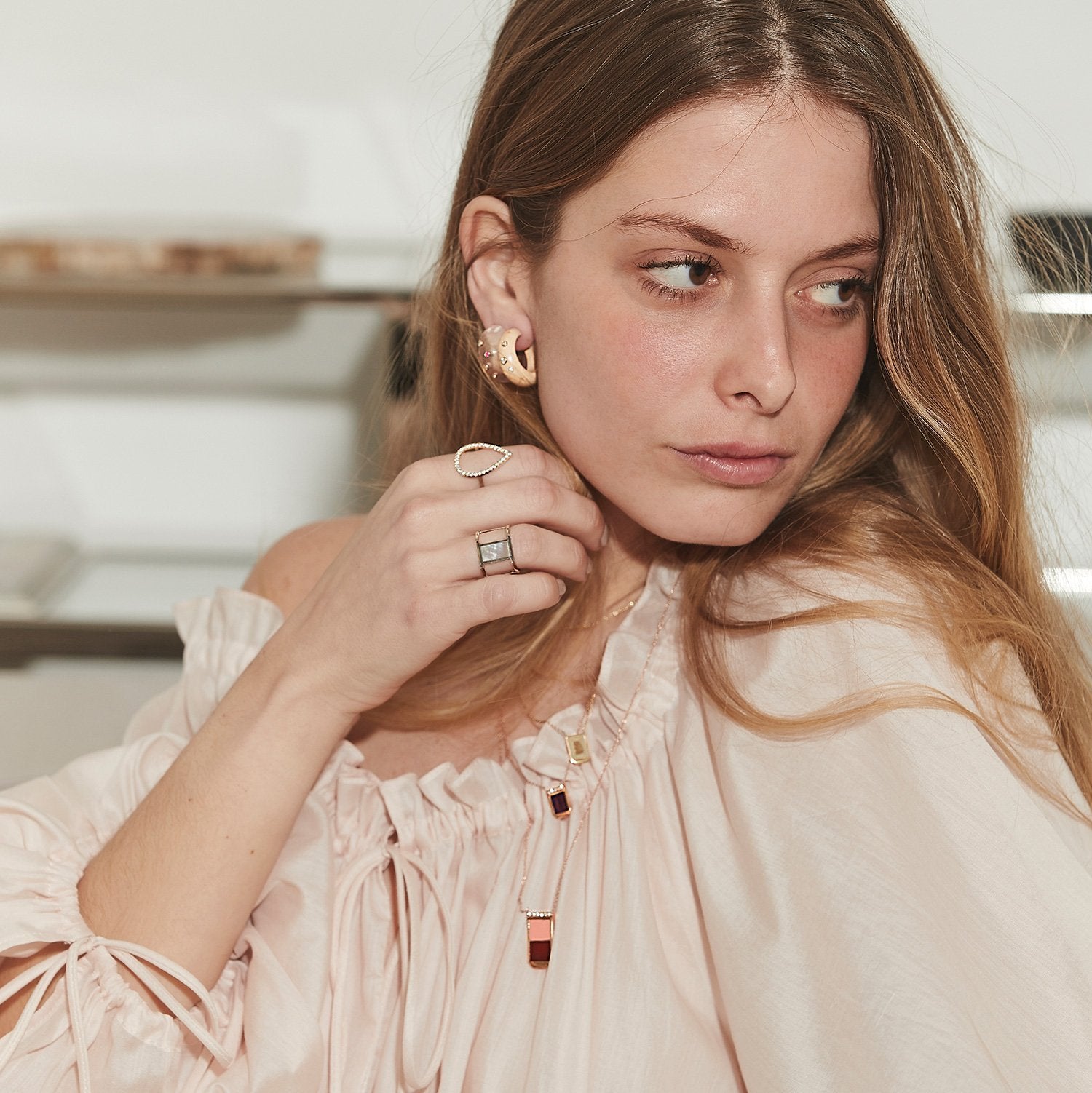 Issues (Last Chance!)
$1,485.00
Regular price
$1,980.00
off
The hollow-extra-large-tear-drop is part of our classic collection "Kissing & Running" and now made into the ultimate ring. In contradiction to our 'layering philosophy', and as per the model image you can see here, we recommend wearing this ring by its self.
if you wish to customize this item contact us
MY DNA
Gold Weight: 1.5g
Diamonds: .45ct
Measurements: Height 20mm
Width 15.5mm (widest part)
Thickness: 1.8mm
Size & Fit
Ring sizes are individual and can only be taken by you.
*Please keep in mind that this is a delicate ring. The 2 ends do stick out, but there is a slight curve to match the natural shape of the finger.
Issues (Last Chance!)
$1,485.00
Regular price
$1,980.00