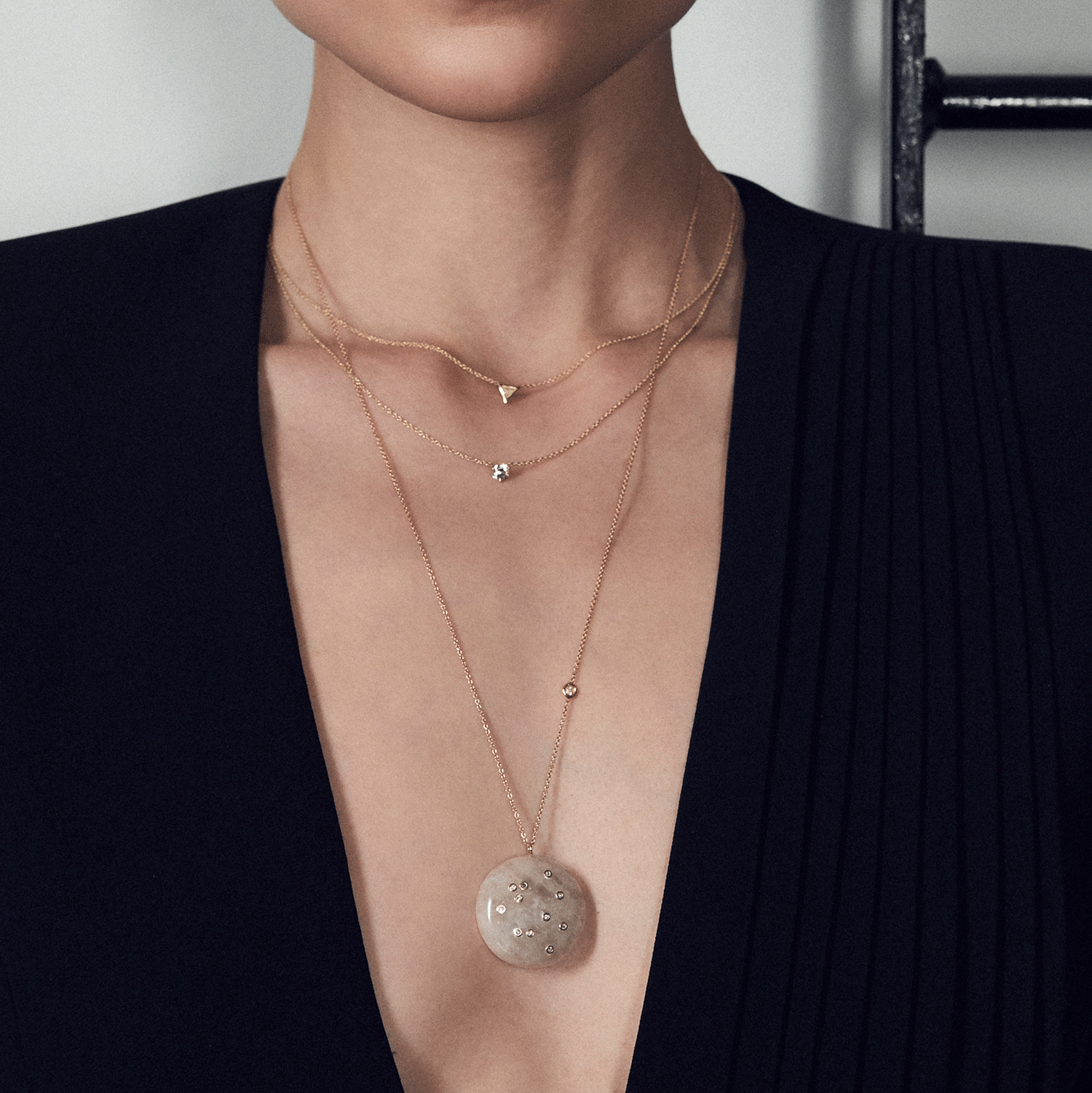 Tip of the Ice (last chance!)
$1,340.00
Regular price
$1,790.00
off
Since we have a lot of custom orders and clients that ask us to reset their diamonds we wanted to create our own unique setting. This necklace has one 4.5mm triangle white diamond handpicked by the designer herself. It's classic, it makes a statement and most importantly its B&P.
if you wish to customize this item contact us
MY DNA
4.5mm diamond

Size & Fit
As you can see the diamonds are fixed on the chain so will not move back and forth.
Looks great layered with other necklaces!
Tip of the Ice (last chance!)
$1,340.00
Regular price
$1,790.00