Is our design atelier where we offer custom designs. This includes the entire creative process, starting from hand drawn sketches, 3d renderings, sourcing of materials, to measurements and styling.
This 'old-fashioned' process with one on one 'tailoring' is quite a unique experience.
Talk to us!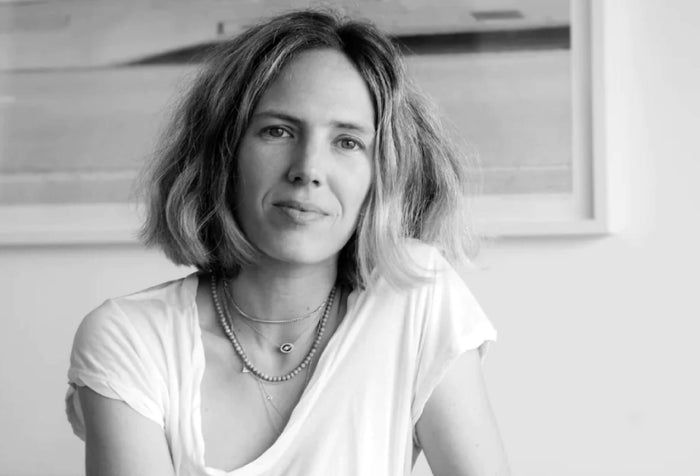 The first step in designing a custom piece with Bleecker & Prince is getting to know
you
. Our main goal is to design something that brings together both your vision and our design style to create something
unique
. This starts with an initial phone call where we discuss what that process looks like, what your timeline is and what you are looking to design.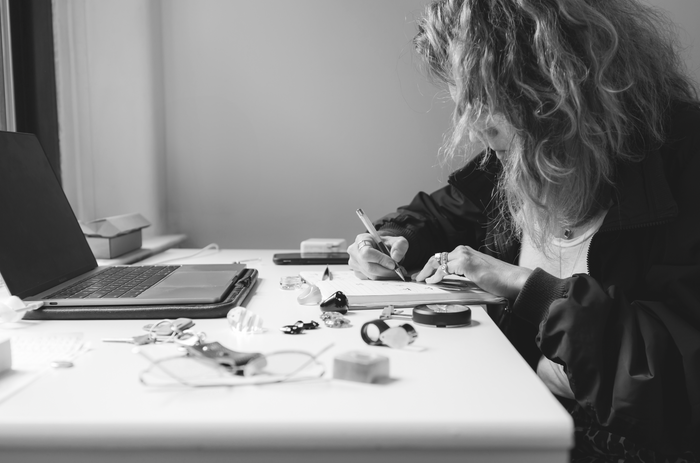 Following our initial call, you will receive an order confirmation from us outlining the next steps. This includes the kind of piece
you are designing
, what gold color you prefer and any additional logistics that may be necessary.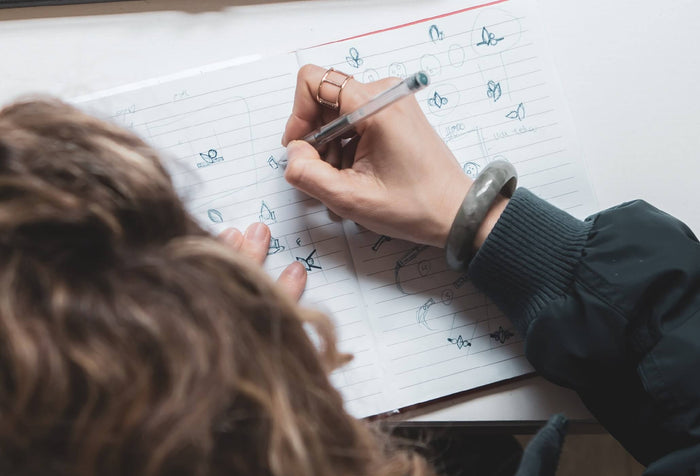 Once you confirm all the details we move to the research & sketching phase where we begin to bring your piece to life. This step begins with an initial sketch which can be reworked and reimagined until it is exactly right.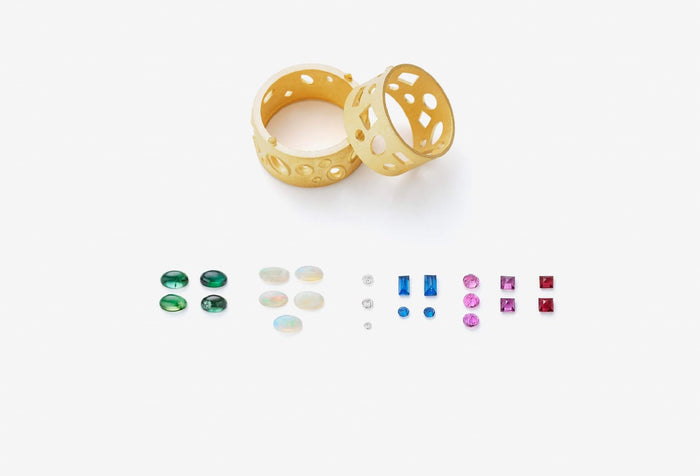 As we move through the process and sketches are confirmed, we begin to source stones and materials
specific
to your design.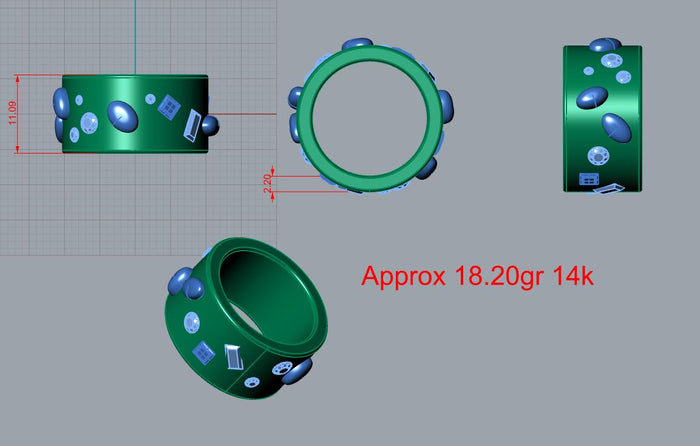 After we finalize on a sketch of
your choice
and source the stones, we can scan the stones / diamond and bring to life the 2D rough sketch.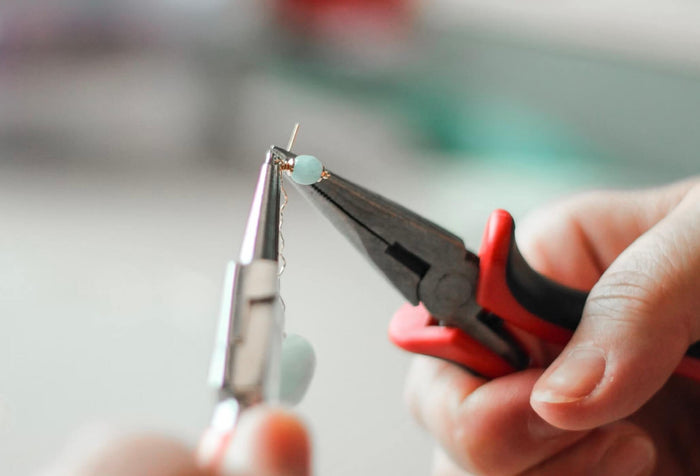 The piece then enters the production phase where we oversee each individual piece through our ten stages of production. By hand delivering each piece to the next phase, we are able to make sure it is
absolutely perfect
by the time it is completed.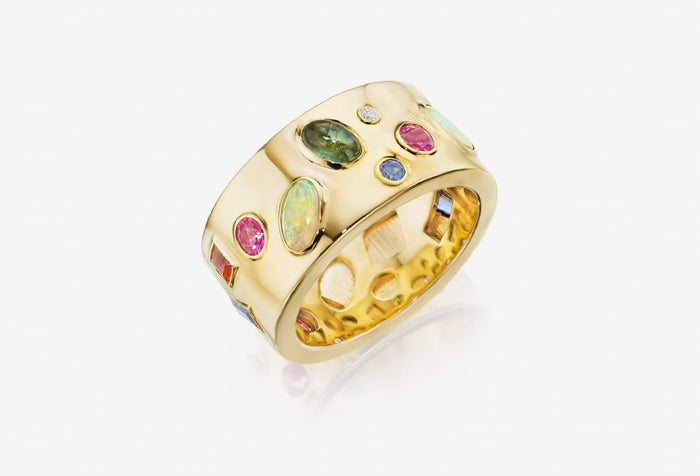 Each piece is then confirmed by our designer and creative director, Leehe, who makes sure everything is
perfect
before notifying you that your custom Bleecker & Prince is done!
DESI
G

N WITH

U

S

To get the process started, please fill out the details below: