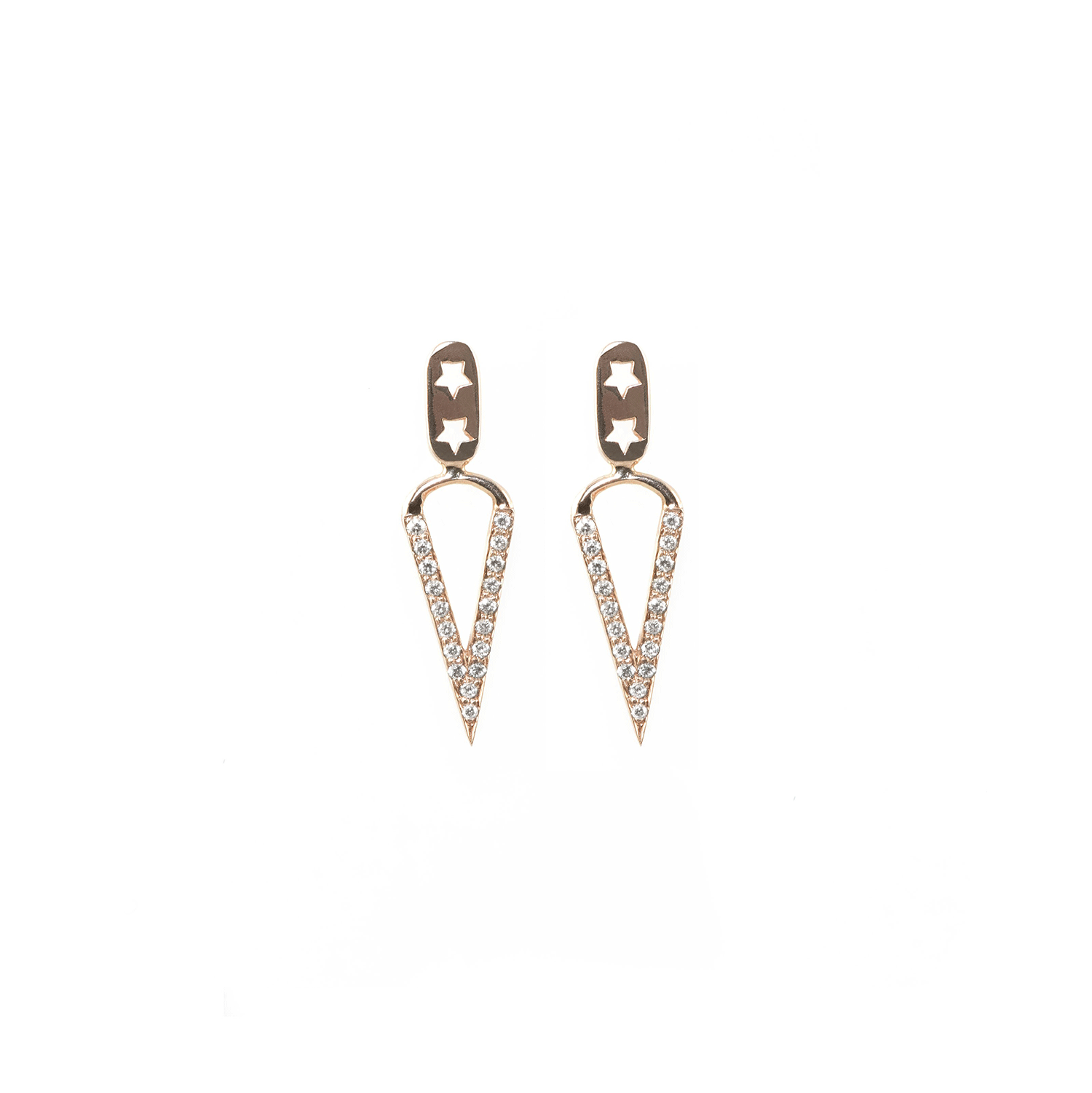 Pick Me Up - White Diamond (Last Chance!)
$1,110.00
Regular price
$1,480.00
off
Since we believe that gold and diamond earrings should be timelessly fashionable, that's the emphasis we think of when we design them.
This ear jacket will pair with almost any earring you have, from B&P or not. They hang delicately and compliment every earring in your current collection perfectly. They are solid 14k and add up to 0.38ct of diamonds.
* You can also wear them flipped on the other side for a solid gold look.
MY DNA
Gold Weight: 1.00g (refers to single)
Diamonds: 0.38ct (refers to pair)
Measurments: Height 25mm
Width 7mm (widest part)
Thickness: 1mm
Size & Fit
Pick Me Up - White Diamond (Last Chance!)
$1,110.00
Regular price
$1,480.00